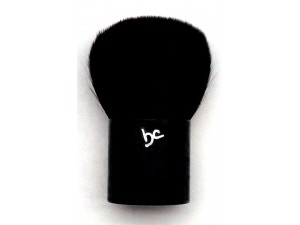 Kabuki Classic Pro Natural Brush
A large, super-soft, face-powder brush.

What it does:
Perfect for depositing just the right dusting of blush or powder, leaving your face with a beautiful, airbrushed finish. Dense and extra soft, the Kabuki Pro adds a polish to all powder and pigment applications.
Ingredients: Goat hair bristles
Dimensions: Bristles: 1 3/4" Ferrule: 1 1/2''
Write a review
Your Name:
Your Review:
Note: HTML is not translated!
Rating: Bad Good

Enter the code in the box below: