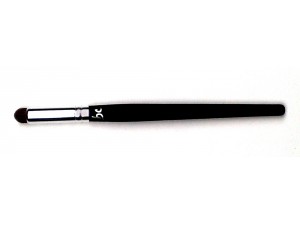 Kabuki Dome Natural Brush
A dome-shaped brush that distributes color perfectly.

What it does:
This versitle brush can be used to optimize every stroke for ideal makeup application. It promises an even clean finish every time.
Ingredients: Goat hair bristles
Dimensions: Bristles: 5/16" Ferrule: 1 1/2" Handle: 5"
Write a review
Your Name:
Your Review:
Note: HTML is not translated!
Rating: Bad Good

Enter the code in the box below: