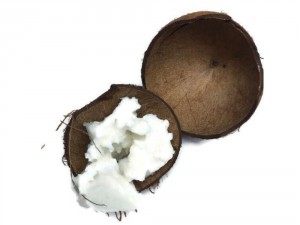 Product Code:
BC-Daily Face Serum
Availability:
In Stock
Daily Face Serum
Daily Face Serum is a complex array of vitamins, minerals and antioxidants, asbsorbs quickly to help balance and refine the appearance of your skin texture. It contains oils like Coconut Oil, Cypress, Rose Hip and Helichrysum.
Apply 3-5 drops gently lightly over your face and neck (avoid eye area).
External use only. Store in a cool dark place.
CRUELTY FREE
- PARABEN FREE - FRAGRANCE FREE
1 ounce for $ 16.95
Anti-Aging Oils:
Neroli Oil
Elemi Oil
Sea Buckhorn Oil
Rosehip Oil
Carrot Oil
Cypress Oil
Blue Tansey Oil
Helichrysum Oil
Carrier Oils: Organic Ococnut Oil, Avocado Oil, Apricot Oil
Natural Preservatives: Vitamin E & Grapefruit Seed Extract
Grapefruit Seed Extract is used as a natural preservtive, formulated from both the seeds and the pulp of grapefruits to protect the Daily Face Serum, against bacteria and fungus. It is a powerful broad spectrum citrus based anti-microbial that possesses strong antiseptic, germicidal, antibacterial, fungicidal and anti-viral properties.
Write a review
Your Name:
Your Review:
Note: HTML is not translated!
Rating: Bad Good

Enter the code in the box below: