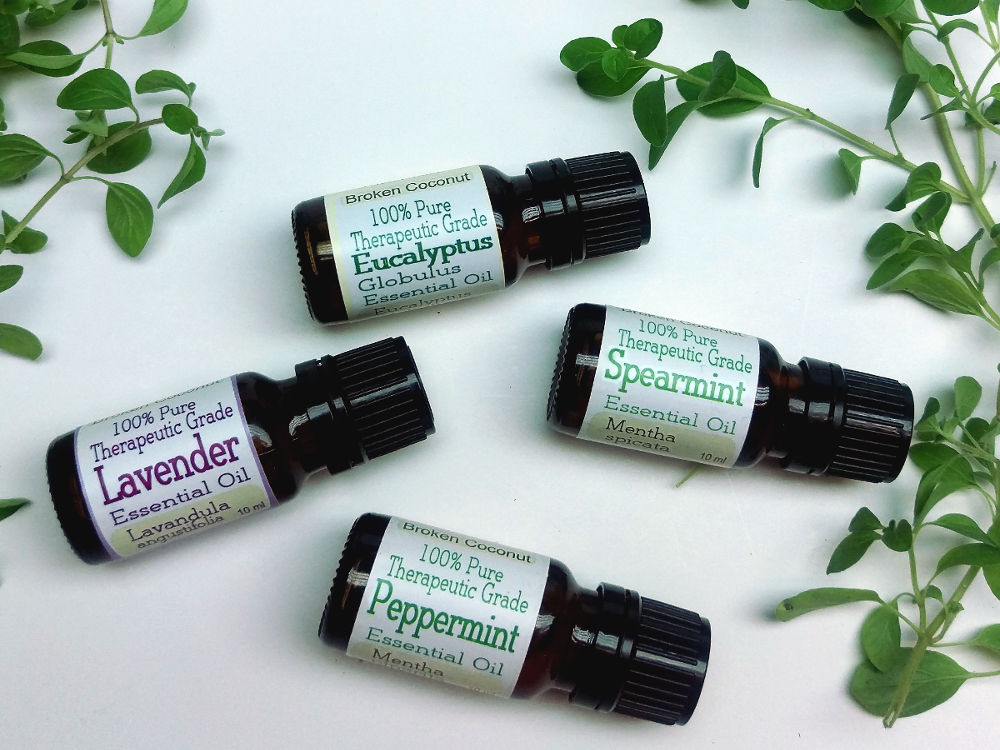 Essential Oils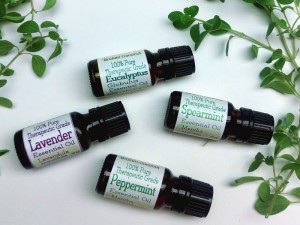 # 100 % PURE Therapeutic Grade Essential Oils Essential oils are the "oil of the plant" from which they were extracted. Essential oils have many uses including aromatherapy in which healing effects are ascribed to the aromatic compounds in essential oils & other plant extracts.Some of the most exciting research has been done with essential oils and the natural options abound! The aromatic benefits encourage you to enjoy healthy habits & support one's own self-love! Le..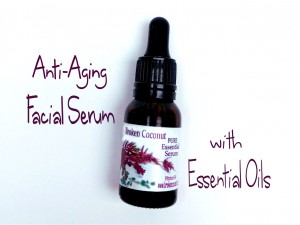 Anti-aging Facial Serum Pure Essential Serum is a proprietary blend of beautifying and renewing oils like Cypress, Rose Hip, Blue Tansy, and Helichrysum. 100% PURE Therapeutic Grade Essential Oils. It is an anti-aging formula to help reduce the appearance of fine lines, improve and sustain a smoother, more youthful-looking skin. This powerful essential oil blend is a high concentration of ingredients that absorbs q..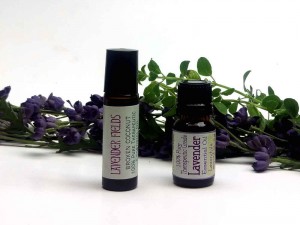 Essential oil Rollerball Blends 100% PURE Therapeutic Grade Essential Oils in beautiful blends! Distinctive blends for many uses including grounding, clarity, restoring balance & energy. Apply to temples, back of neck, shoulders, behind the ears, pulse points and wrists.. & simply breathe in.. so nice! Immune Wellness - Nature's Immune Boost Shield An invigorating blend formulated for a clear mind & mental alertness and as a preventative during the "si..
Showing 1 to 3 of 3 (1 Pages)